This is Me, This is You, This is Us
Gary Poole
My first extended play CD is available on streaming services such as iTunes, Apple Music, YouTube, Google Play, Amazon Music and Napster.
Poole & Craib's New Album is out!
In late December we released our new album, "Kindness For Free."  The album is available on Spotify and Apple Music.
Thanks for your continued support of our music!
Welcome to my music page!
You can listen to each song in its entirety and you can download each for free.  To read a bit about the song and to follow along with the lyrics, click INFO before clicking the play button for the song. These tunes run the full gamut from songs of love to songs of family to songs of life itself.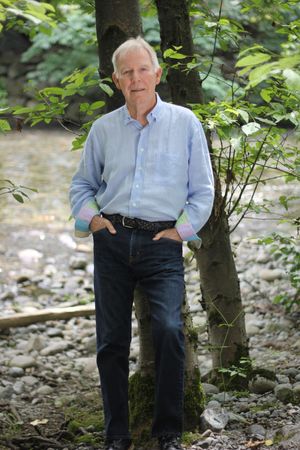 Songs for a Curious World
0:00/4:46

0:00/4:40

0:00/4:49

0:00/6:30

0:00/5:05

0:00/6:08

0:00/4:51

0:00/6:13

0:00/4:26

0:00/4:53

0:00/3:58

0:00/3:05

0:00/5:19

0:00/5:29

0:00/4:33

0:00/2:58

0:00/6:07

0:00/3:01