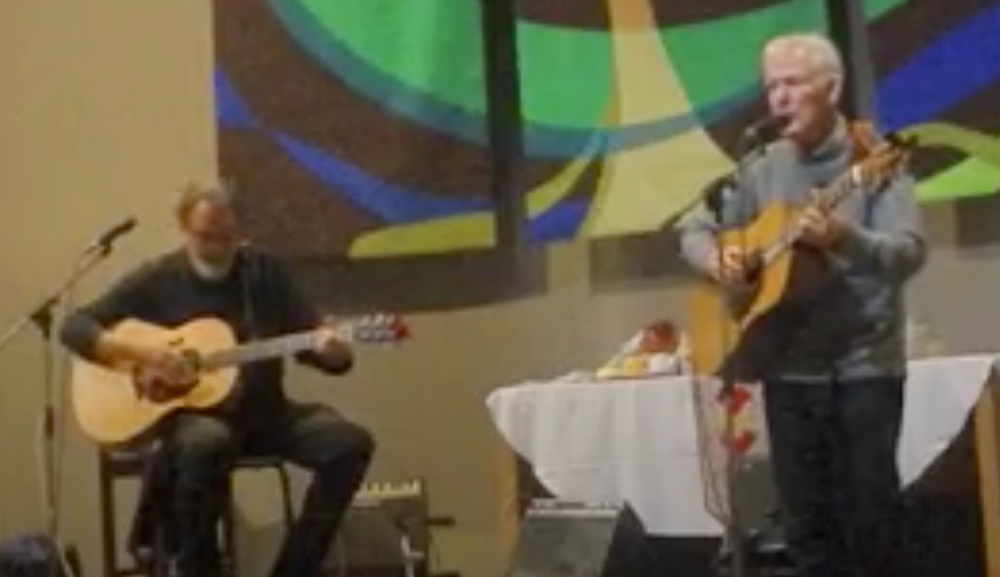 Banner Photo: Chris Robinson © Copyright
Lovin' the cultch!
Thanks to all who made our March 28th album launch concert at the Vancouver Cultural Centre a sold out success!  The audience was wonderful.  The staff at The Cultch were real pros—welcoming us from day one.  We won't be forgetting this evening any time soon.
(Gallery photos by Don Hudson © Copyright)
UPCOMING CONCERTS
We'll be returning to the Crossroads Coffee House in Port Coquitlam on January 26th.  Can't wait!